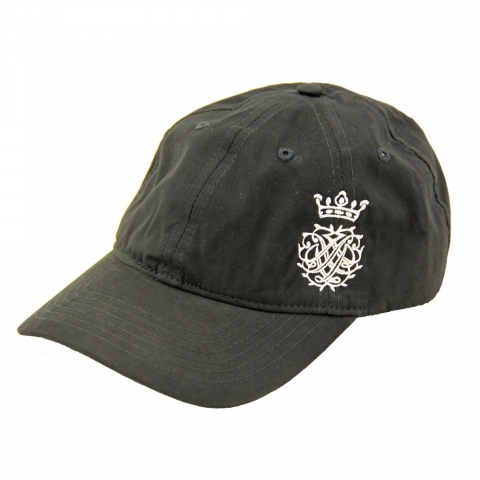 Baseball-Cap »Bach Seal«
Baseball cap with embroidered Bach seal and writing »Bach-Museum«.

The seal, used by Johann Sebastian Bach in letters and documents after 1720, shows the three letters J, S and B – once the right way around and once mirrored – creating an intricate ornament.

Made from 55% polyester und 45% cotton. Adjustable to the size of your head.