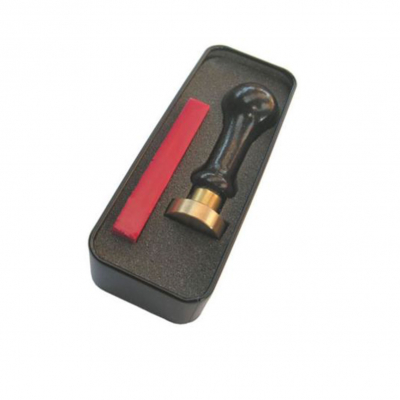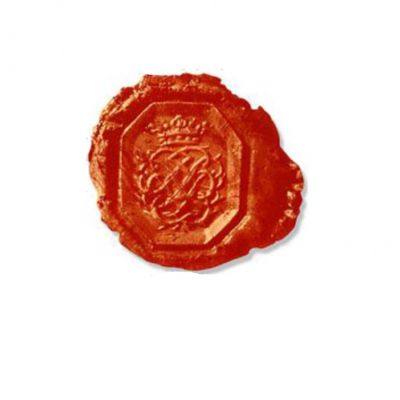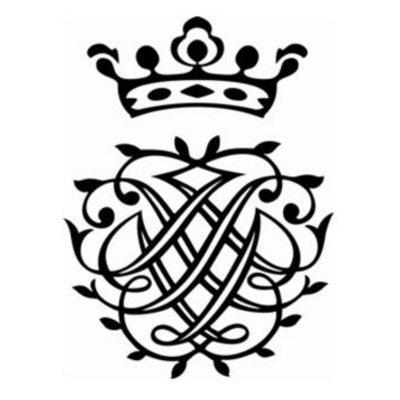 Bach Signet
The signet which Johann Sebastian Bach used in his letters after 1720 consists of three letters J, S & B. These letters are normal and mirror-inverted arranged that it looks like an ornament. You can find one big reproduction of the signet at one of Bach's old chests which you can see in the Bach Museum.
That is one of the reasons why this signet takes part in the Logo of the Bach-Archiv.
The set consists of a signet stamp (brass and wood) with engraved Bach signet and a red wax pen. You will get 5 – 10 seals out of it.
Size stamp: 8x2 cm
Wax colour: deep red